Actress Varalaxmi Sarathkumar presided over a felicitation event as a chief guest. It was conducted in Chennai to felicitate the winners from Tamil Nadu in the recently held special Olympic event that was held in Abu Dhabi. Among the 368 gold medals that India won, many were from TN.
After the event, when Varalaxmi was asked if there were any plans the celebrities had to promote the special talents, she answered that the media must focus and promote them instead to get a better reach. She also added that these special talents are the real celebrities.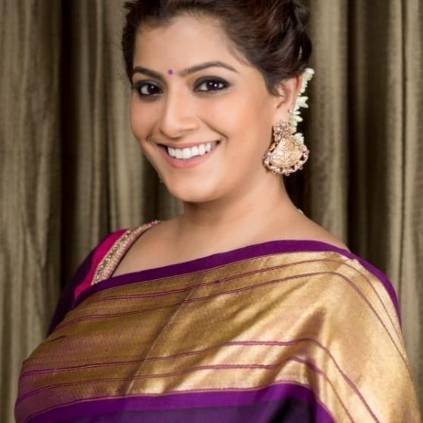 One of the reporters questioned about her contribution to Champion Gomathi Marimuthu, who had won gold medal in the recently held Asian Athletics championships in Doha, she said that she came to know about the help done by GV Prakash and is happy about it. The reporter was keen to know what contribution she did and questioned her, to which Varu instantly gave a befitting reply by asking him the same question. When the reporter said that he had not contributed anything, she said that they (media) should stop questioning only celebrities about it and the media should contribute before questioning other.
Well, this instant reply has gone viral and the actress is being well-appreciated for this reaction. One among them was producer Dhananjayan who took to his handle and tweeted, "தலைவி @varusarath கலக்குறீங்க...good answer. Just slow down a bit while talking to follow clearly. Semma fast. Otherwise bold & beautiful views Varu."
தலைவி @varusarath கலக்குறீங்க...good answer. Just slow down a bit while talking to follow clearly. Semma fast. Otherwise bold & beautiful views Varu👍👍👍 https://t.co/tuNvnhDltg

— BOFTA Dr. Dhananjayan G (@Dhananjayang) May 4, 2019